At Dickie Direct we aim to be the lowest cost supplier of both enhanced-efficiency and conventional fertilisers in the NZ market. We supply premium quality products and offer farmers/businesses savings through a lean supply chain and a proactive approach to both more efficient products and a more efficient supply chain.
Through our alliances with like-minded businesses our offering stretches well beyond discounted premium products to independent consultancy, environmental planning and a seamless delivery and application of your fertiliser.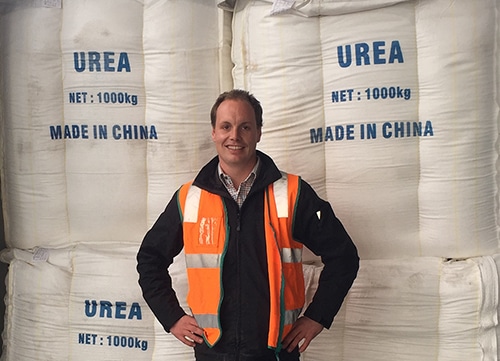 Charles Dickie
Company Director & Head of Sales
Charles Dickie formed Dickie Direct in 2014 to supply direct-to-farm fertilisers at unbeatable prices, unrivalled service, innovation, quality and value for money.
Technology

& Testing

At Dickie Direct we're not afraid to push the boundaries when it comes to finding better efficiencies within our supply chain, before passing on the benefits to our clients. We proactively source, research, test and trial new products, in order to ensure we're supplying only the most advanced fertilisers and agricultural nutrients at the best prices.

We deal direct and work closely with our manufacturers and suppliers to ensure we're supplying products that best suit our client' needs. We regularly visit factories to conduct our own checks and to make sure the products we're supplying are up to the highest standards. We then take care of the product right through to farm delivery or to one of our warehouses.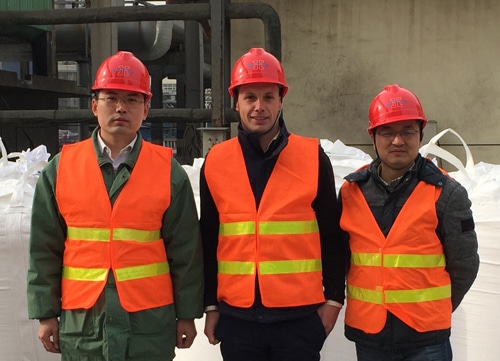 We work smarter to
save you money.