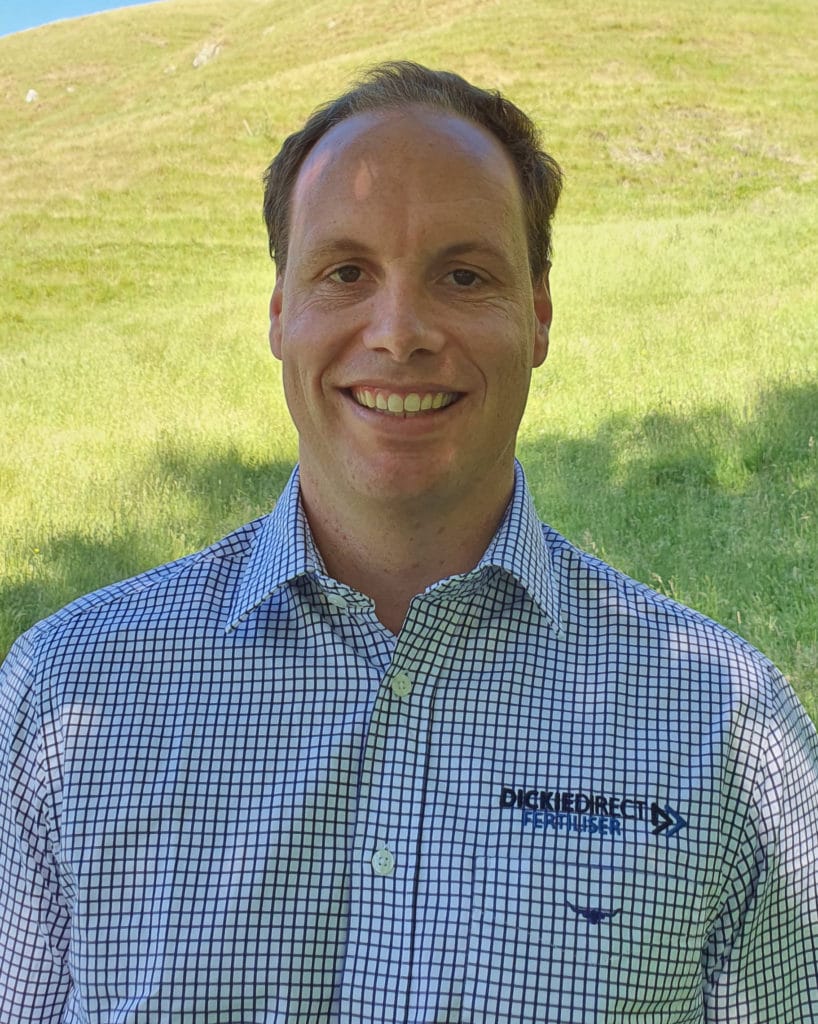 Charles

Dickie

Director (Wholesale Sales and Procurement)
Charles grew up in a farming family in Waverley. With a farming background, a Commerce Degree from Canterbury University and with experience working in logistics for some large scale NZ companies Charles formed Dickie Direct in 2014. Charles's vision for Dickie Direct was based on efficiency, leaving no stone unturned to ensure Dickie Direct had the most efficient supply chain supplying NZ farmers the most efficient products. In 2015 after living between Waverley and Auckland Charles moved to Hawkes Bay where Dickie Direct is now operated from.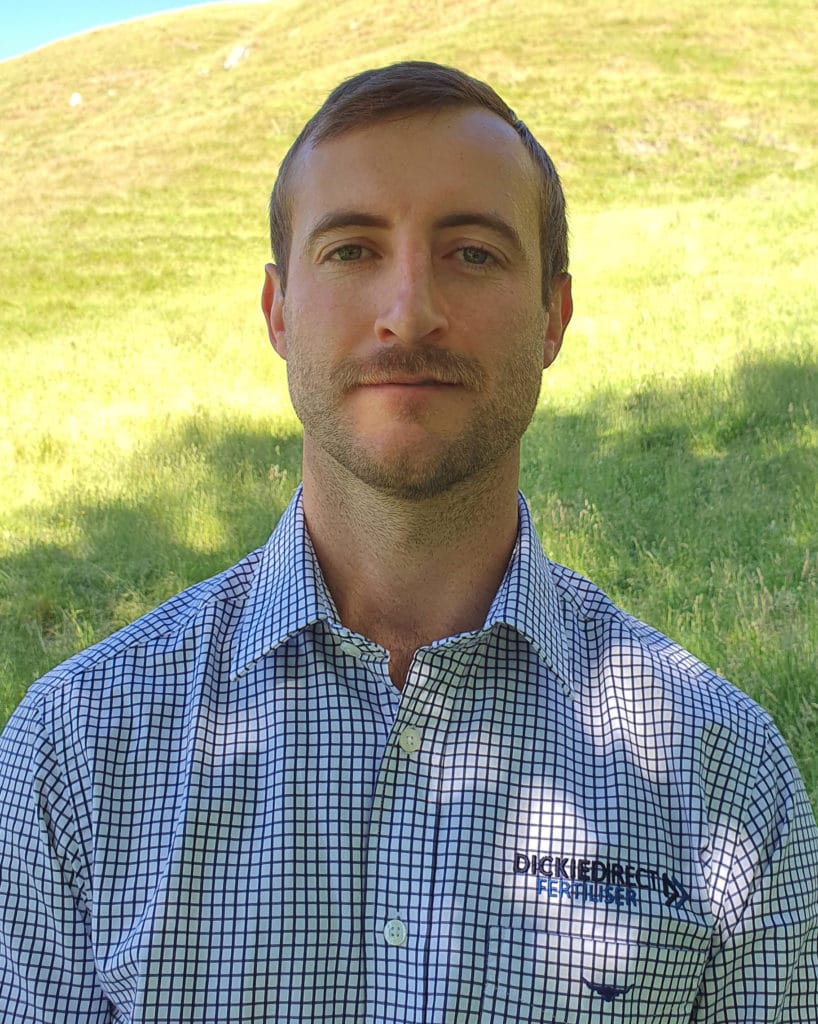 Jeremy

Lawson

Sales Manager / Lower North Island Sales
Jeremy grew up in Hawkes Bay and developed a strong ambition to go farming during his schooling years. After leaving School Jeremy was accepted into the Waipaoa Station Cadet Training Trust. After graduating from Waipaoa and in between some years spent at University where he gained Diplomas in Agriculture and Farm Management Jeremy shepherded on some large stations on the East Coast of the North Island. Jeremy joined Dickie Direct in 2018 as the Lower North Island Sales Manager while also overseeing and assisting Harry with Central and Upper North Island Sales. Jeremy continues to study Agri Commerce through Massey University.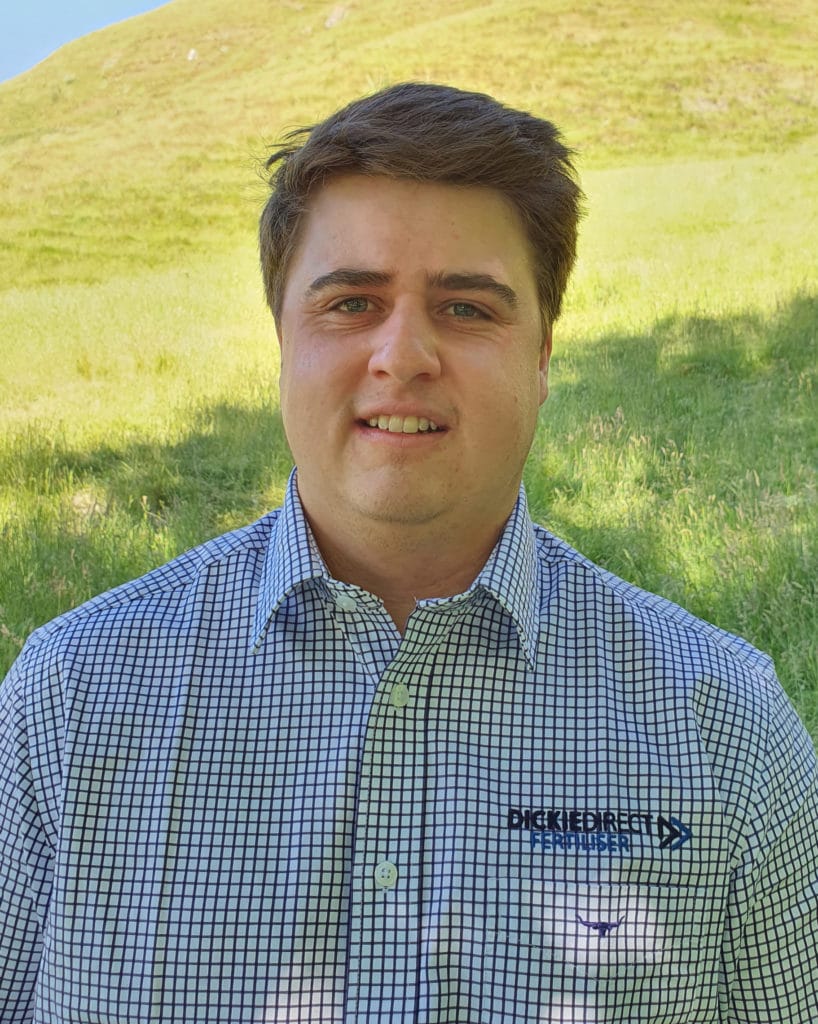 Harry

Train

Central North Island Sales
Harry also grew up in a farming family in Waverley. While working towards his Commerce Degree from the University of Canterbury Harry has worked on dairy conversions and for agricultural contractors both in New Zealand and Australia. Harry joined Dickie Direct in 2019 as the Central and Upper North Island Sales Manager. Harry is continuing his studies as he works towards becoming a Certified Nutrient Manager.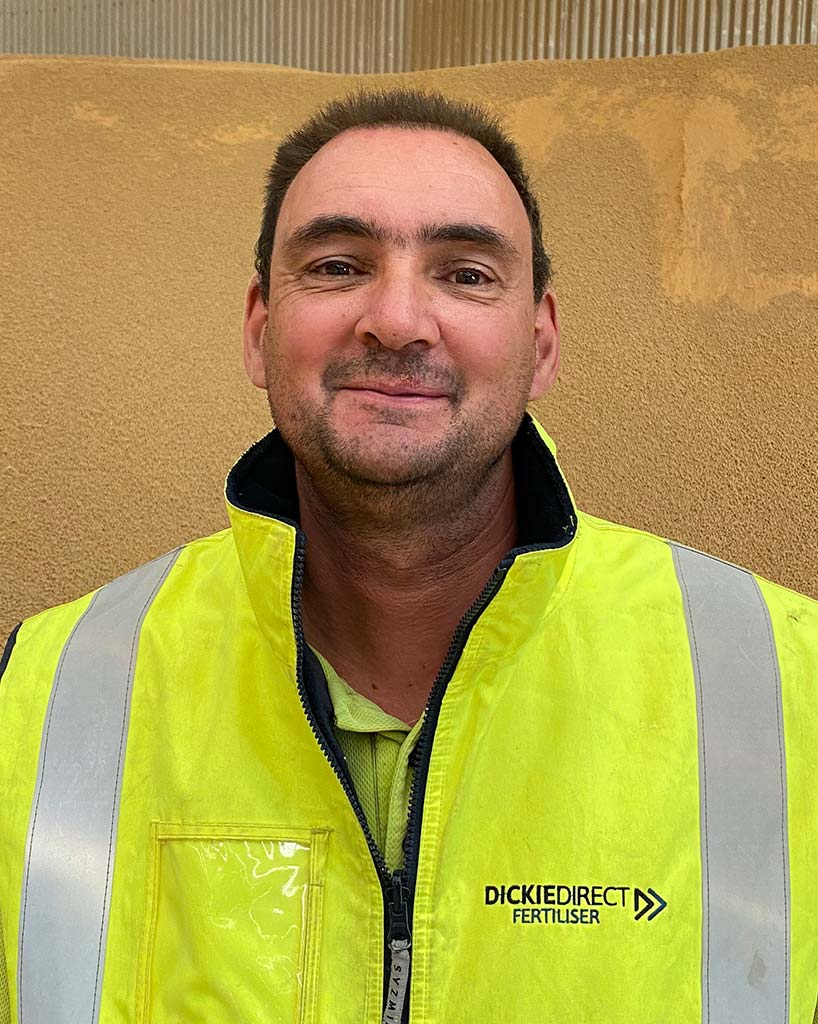 Richard

Ball

Storeman (Operations Manager)
Richard is married with three kids and has worked the majority of his career for various freight and warehousing businesses throughout Hawkes Bay. Richard joined Dickie Direct in 2017 as a storeman and was the companies first full time employee. While controlling all the inbound and outbound stock from the Hastings store Richard quickly taught himself the ins and out of global shipping and now tracks and manages all shipments throughout New Zealand which is often in excess of 25 shipments in transit at one time.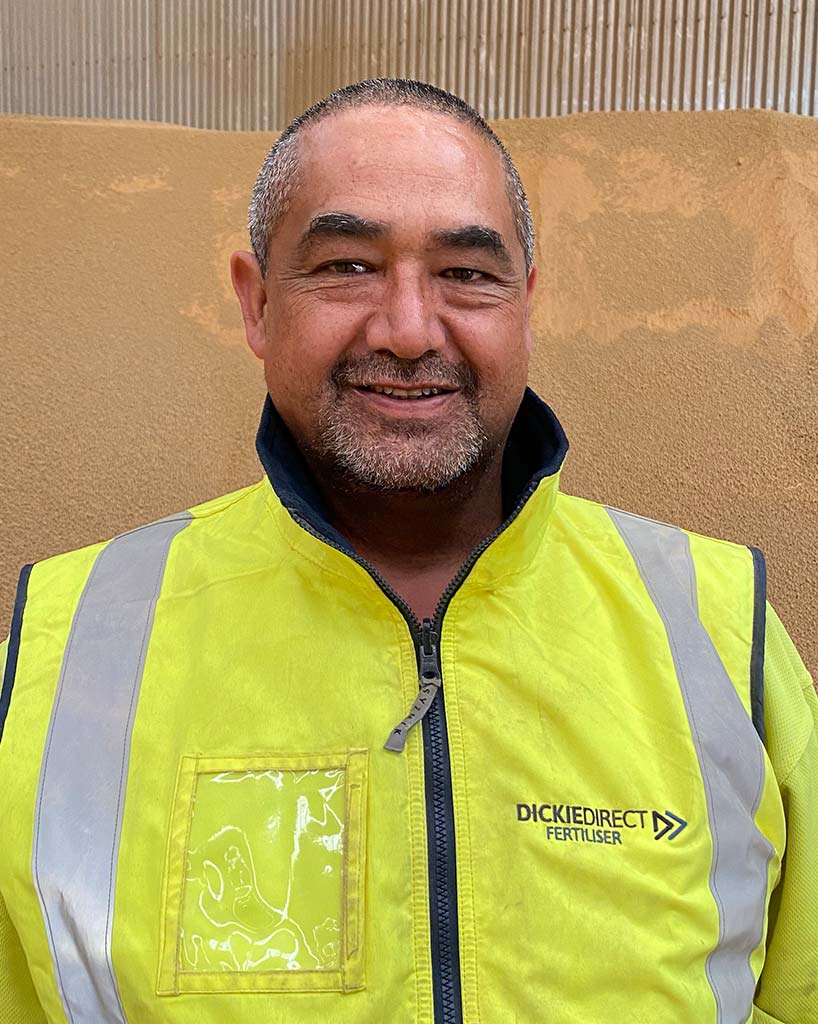 Brian

Flavell

Storeman (Health & Safety Manager)
Brian is married with two kids and has spent the majority of his working career in the transport and hospitality industries both in New Zealand and abroad, this includes a number of years spent on board the Inter Island ferry. Brian joined Dickie Direct in 2018 and was the second store man to join the team. Brian has also taken on the role of Dickie Direct's Health and Safety Manager. Brian is generally found in the Warehouse putting together custom blends and loading out trucks.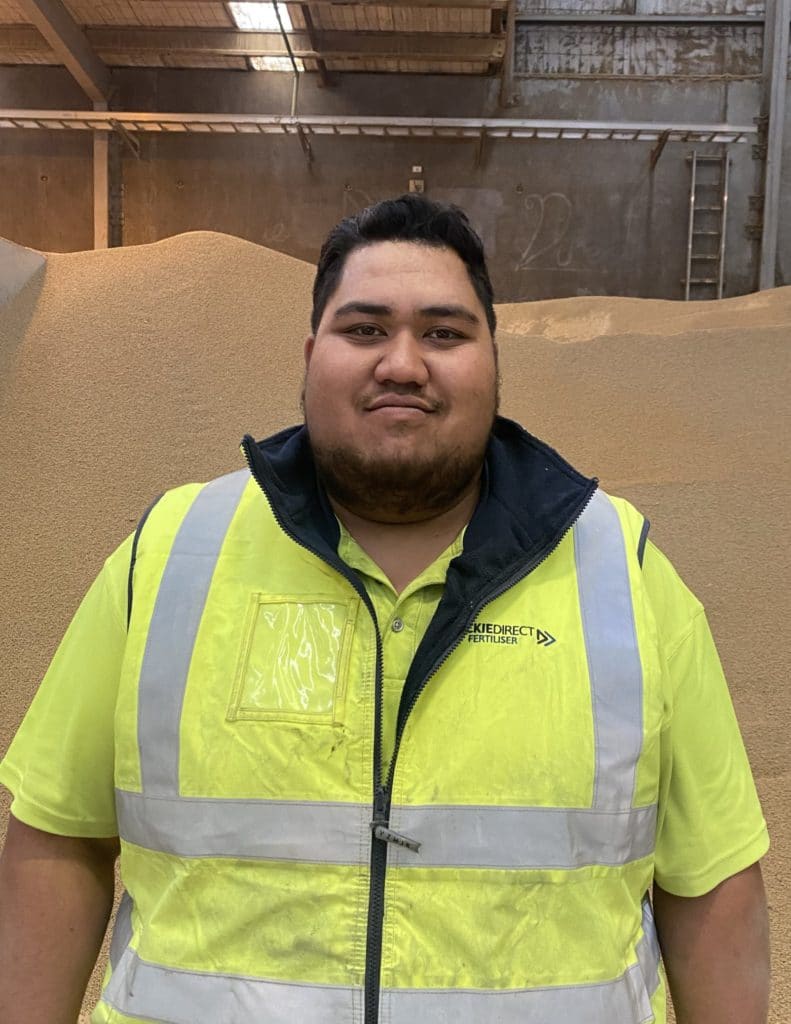 RJ is the latest member to join the Dickie Direct team. RJ has spent a number of years working in the steel industry and brings to Dickie Direct solid operational experience. RJ is the big man you will see if/when visiting the Dickie Direct Store.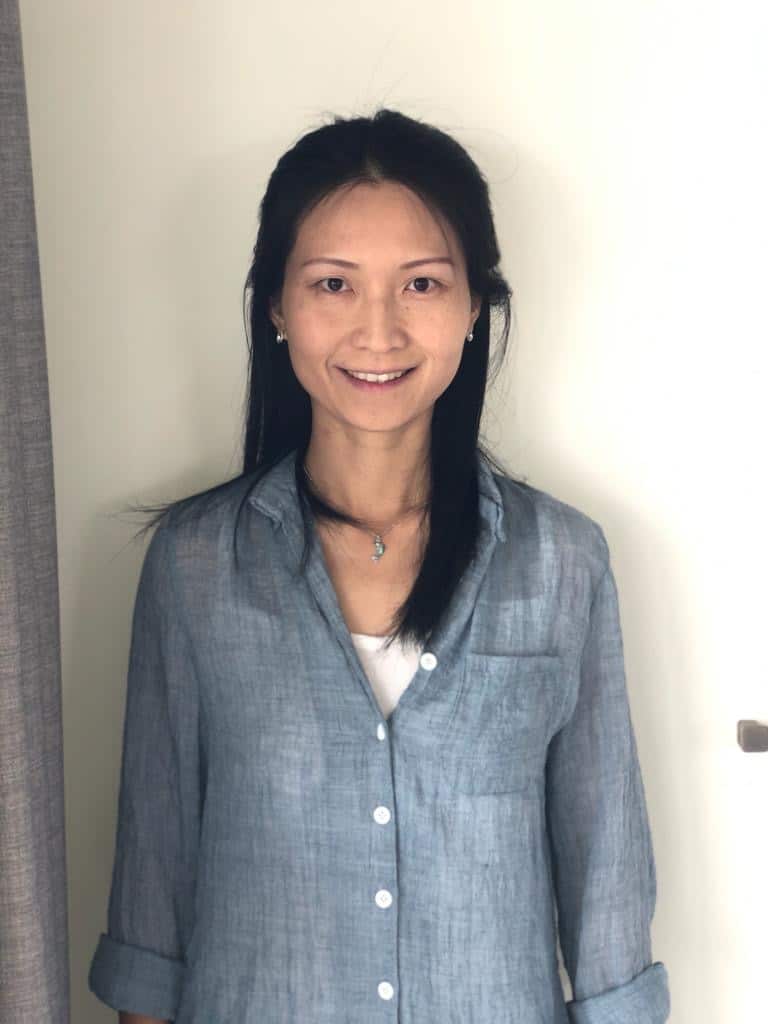 Joanne is married with two kids and moved from Auckland to Hawkes Bay in 2016. As a Chartered Accountant Joanne has worked both as an in house accountant and for large accountancy firms. Joanne joined Dickie Direct as the in house accountant in 2016 and was the businesses first employee. Joanne's role has grown with the business into a full time position where she also plays a key part in procurement planning and dealing with suppliers across the globe. Joanne is assisted by her sister Jayne who looks after much of the back end accounting from her Malaysian office.