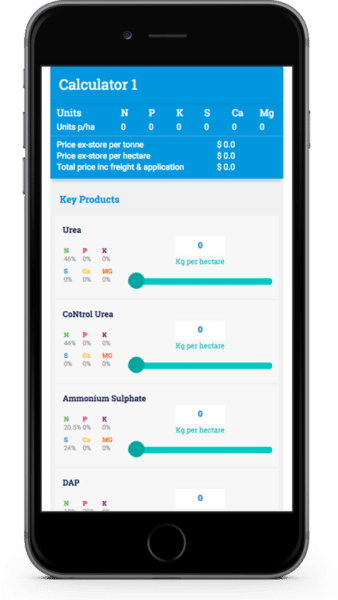 The Dickie Direct Story
At Dickie Direct we aim to be the lowest cost supplier of both enhanced-efficiency and conventional fertilisers in the NZ market. 
We supply premium quality products and offer farmers/businesses savings through a lean supply chain and a proactive approach to both more efficient products and a more efficient supply chain.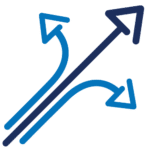 Customised Supply Solutions
At Dickie Direct we operate a hybrid supply chain ensuring we are offering our clients good quality product delivered to farm/depot at the best prices.
Clients can chose to purchase through Ex-Warehouse, Forward Order and Wholesale Supply Options.