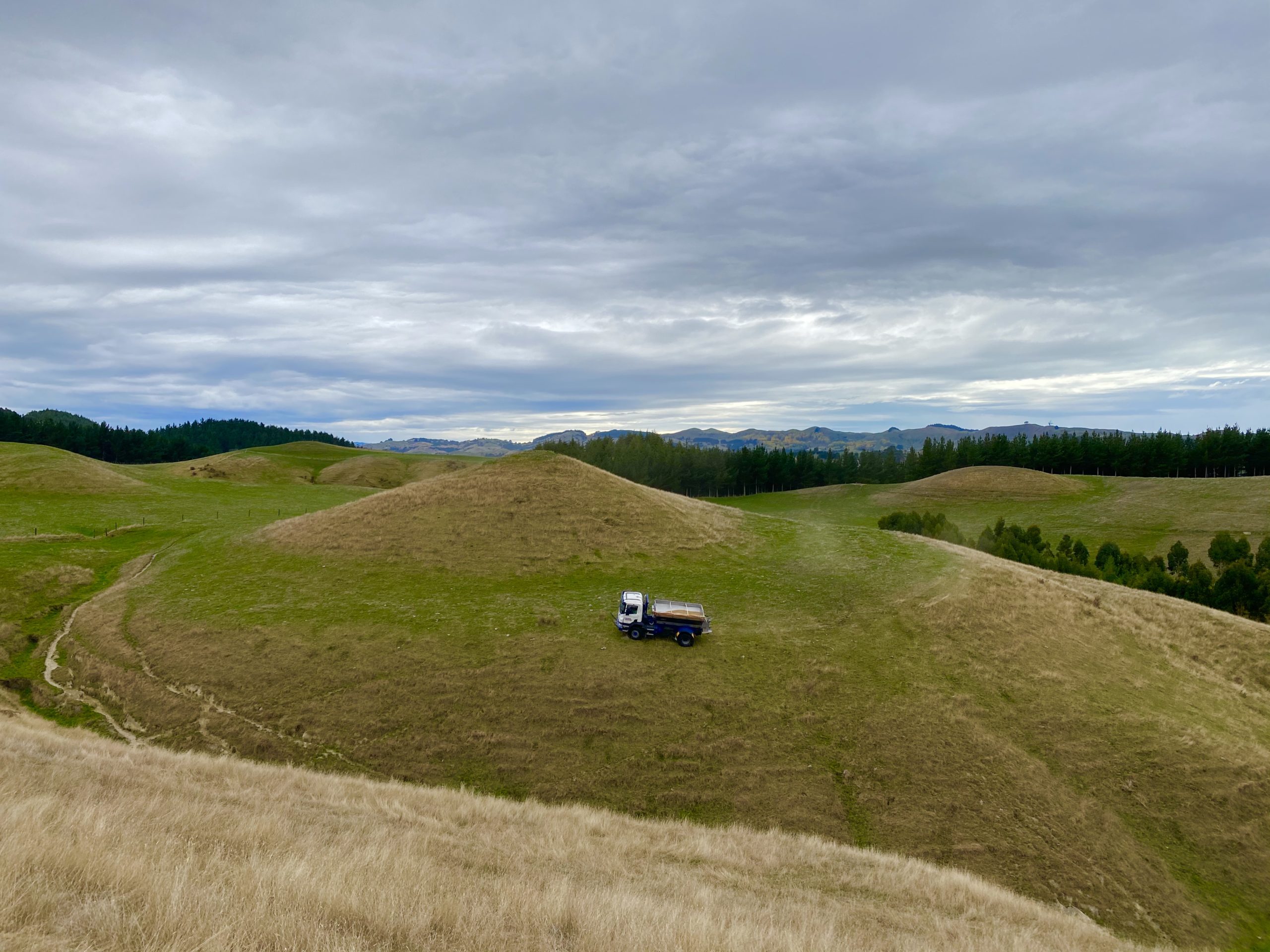 Environmental
Our environmental stance starts with our range of conventional and enhanced-efficiency products.
Read More
Customised Supply Solutions
At Dickie Direct we operate a hybrid supply chain ensuring we are offering our clients good quality product delivered to farm/depot at the best prices.
Read More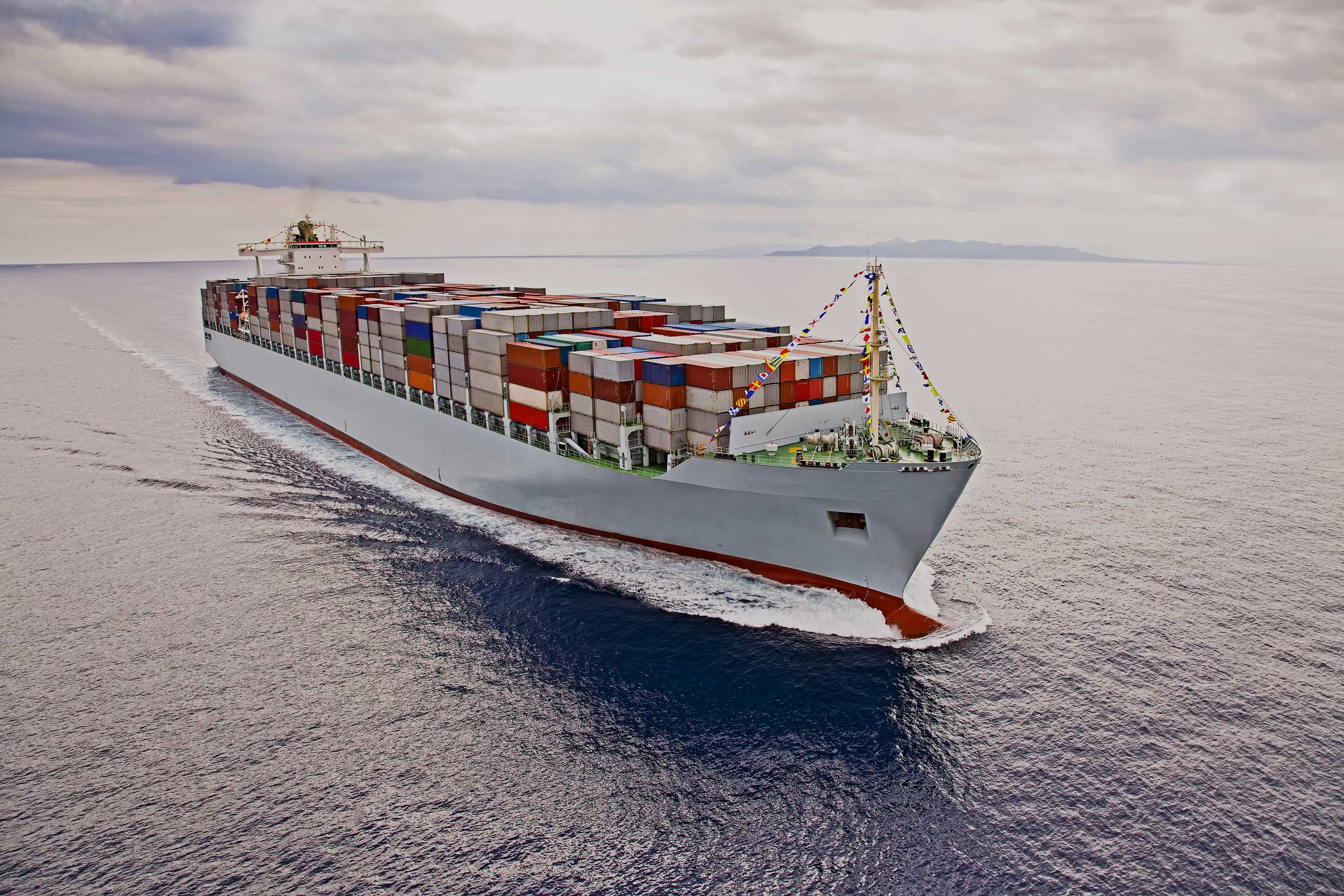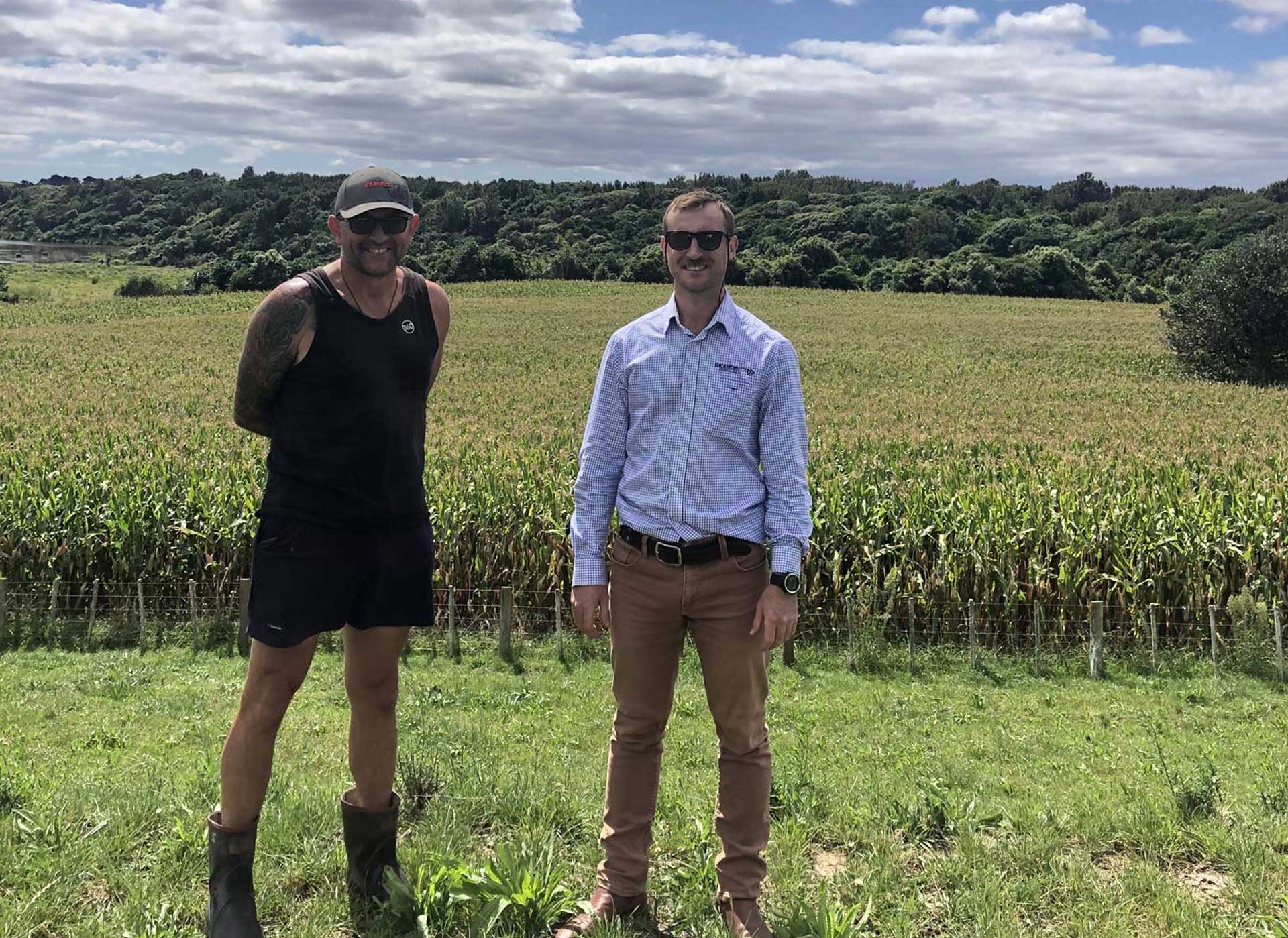 Independent Consulting
Soil testing and consulting is a key component of any fertiliser application.
Read More
Direct to Farm Freight
We arrange the delivery of product right through to your farm/depot.
Read More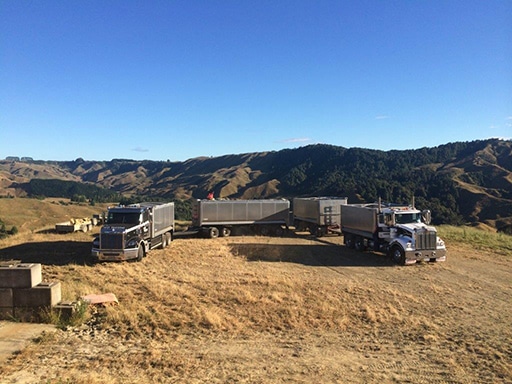 Build and compare your fertiliser blends with the Dickie Direct Calculator