Whats

been happening at Dickie Direct?
The last 6 months have seen a lot of development within Dickie Direct, we may not have been as proactive with the newsletters but rest assured we have been working hard behind the scenes to further develop and streamline our low cost model. Moving forward you can expect to see seasonal Newsletters which will include current specials, pricing and a general update.
Perhaps the biggest development that has happened in the last 6 months is we feel we have cemented ourselves in the market as a price driven supplier of fertiliser as we continue to work for farmers and businesses simply wanting good quality fertiliser at the best prices. Our growing product range and increasing volumes stand as a good testament to this. This being said we still see huge opportunities for efficiencies to be made and are proactively working to make sure that our clients see the rewards from these:
So whats changed and what does this mean for Dickie Direct clients?
Recently we started working with Harvest Logistics to manage our freight and now have access to a wider network of carriers.
We are now actively working with a number of independent consultants.
We now have a directory on our 0800 number for efficiency and ease of contacting the required member of our team.
We have further developed our bulk blend calculator.

Our product range has grown and improved.

Better forecasting of volumes.
New blending and bagging plant.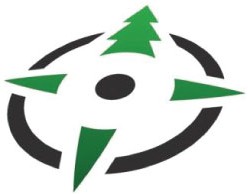 Harvest

Logistics

At Dickie Direct we realise we are only one piece of the puzzle when it comes to getting your fert on the ground. In order to improve our delivery service and to ensure we are making timely delivery of your fertiliser we have started working with Harvest Logistics. Working with Harvest Logistics gives us access to a wider network of carriers meaning we can deliver in a timely fashion and at competitive prices as they look to backload trucks.

For all freight enquiries you can contact Harvest Logistics via the Dickie Direct 0800 number, thats 0800 43 42 54.
Dickie

Direct and Independent Consultants

We have formed two way relationships with a number of independent consultants across the North Island. For these independent consultants we have become a price driven alternative for their clients. For Dickie Direct it has meant we can offer clients requiring consulting services the full package with unbiased testing and advice.

To be put in contact with one of our independent consultants please call 0800 43 42 54.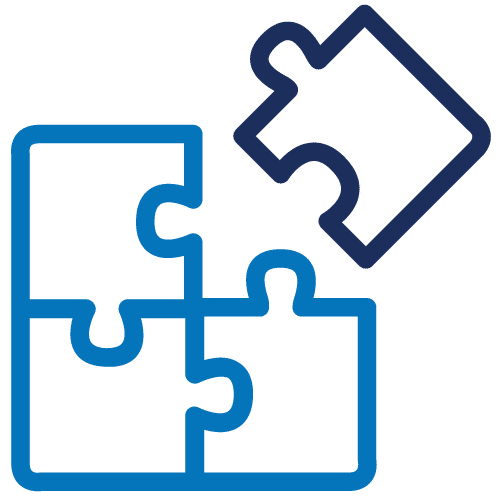 0800

4 DICKIE (0800 43 42 54)

We have added a directory to our 0800 number making it easier for you to contact an operational, freight, sales or accounts member of the Dickie Direct team.

We recommend directing all calls to Dickie Direct through to 0800 43 42 54.
Bulk

Blend Calculator

The bulk blend calculator has become a key tool that Dickie Direct clients are using to build and compare blends, as well as being a simple complete application budgeting tool. Like any new piece of technology we have been making tweaks along the way to better improve its usability.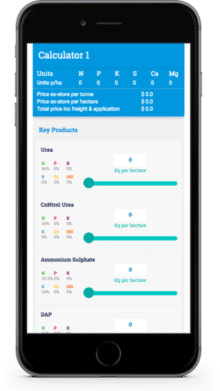 Improved

Product Range

We now have a comprehensive product range with the most recent addition of magnesium products being Kieserite and Magnesium Carbonate. We have the ability to take on any blend you require and happily add in externally supplied products to our blends.
Better

Forecasting of Volumes

Through every season completed we develop a better forecast for the season that follows. As we have now been fully operational out of our Bulk Blending Store for over a year we have developed a comprehensive forecast of product volumes and flows giving us a better ability to stay ahead of demand. This been said our model is built on a lean supply chain and we reward forward ordered product with better pricing. Forward order pricing can be requested at 0800 43 42 54 or via the Bulk Blend Calculator.
New

Blending, Bagging and Conditioning Plant

We now have the means to efficiently condition and bag all off your customs blends.

Blending Fee: $6 / tonne

Bagging Fee: $10 / tonne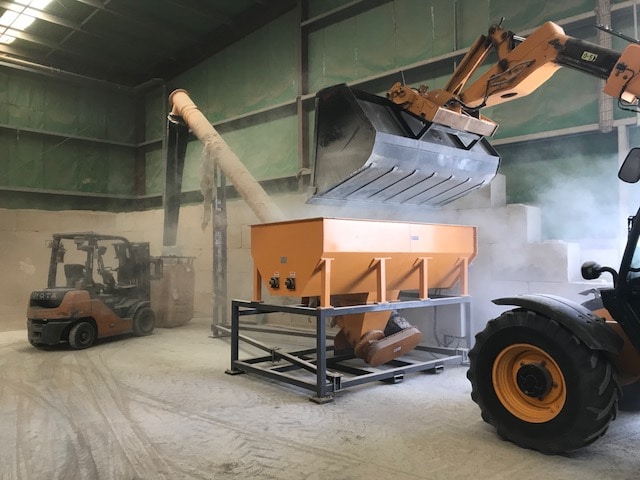 Autumn

Products and Pricing

We have all of your Autumn fertiliser requirements covered at the most competitive pricing. With our bulk blending facility and the full range of key products and trace elements we can undertake accurate blends and are currently freighting both bulk and bagged product for competitive freight rates North Island wide.