| | | | |
| --- | --- | --- | --- |
| | 44% N | | Supplied ex Hastings Warehouse or through direct shipment to any NZ port |
| | Supplied in 1 tonne bags (included in price) | | Use in: Autumn, Winter, Spring |
| | Click here for freight rates to your farm | | |
Products FAQs
Why Use Polymer-Coated Urea:
There are three key benefits that can be obtained through the use of Polymer-Coated Urea, these are:
A longer release period means plants are offered a consistant amount of Nitrogen over a longer period (60-90 days depending on climatic conditions). This longer release period comes as a result of the coating restricting the amount of nitrogen that is released in wet conditions with no nitrogen being released in dry conditions. The benefit this offers plants is that Nitrogen is known for moving through soil quickly and being rapidly uptaken by plants meaning with standard applications plants are often starved of Nitrogen between applications in turn restricting growth.
The polymer-coating protects the Urea from Volatilisation and leaching losses. Therefore, polymer-coated urea can be applied in any conditions without impacting on the level of Nitrogen losses.
A longer release period also means larger single applications can be made as opposed to multiple applications where often on crops the price of multiple applications is high.
Precautions when applying Polymer-Coated Urea:
Polymer-coated urea is not suited for when a rapid Nitrogen fix is required. When a rapid nitrogen fix is required an alternative nitrogen source should be used.
Nitrogen's role in crops and pastures:
Nitrogen increases the protein content in plants through the vitamins, amino acids and energy systems in which it aids.
Nitrogen is necessary for chloropyll synthesis, the process in which chlorophyll is increased in the plant giving plants a dark green appearance.
It is through chlorophyll that sunlight is absorbed as energy into the plant making chlorophyll an important part of photosynthesis where sunlight is absorbed and stored in the plant as sugars and proteins.
Hence, Nitrogen is an important part of photosynthesis.
More Information
Polymer Coated Urea

Description
Polymer-Coated Urea is a standard urea granule encapsulated in a biodegradable polymer coating. The polymer coating protects the urea from volatalisation and leaching losses whilst giving the urea nitrogen a longer release period.
Product Downloads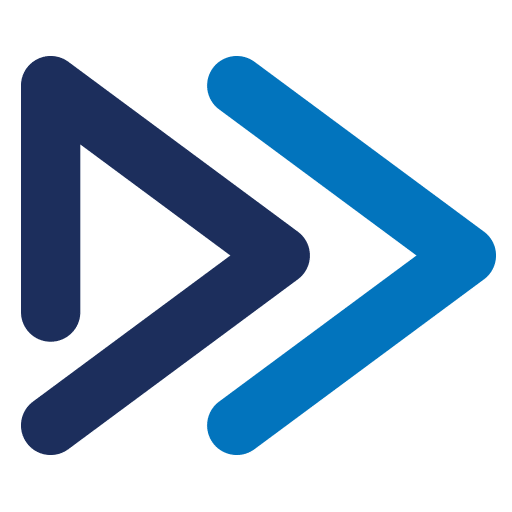 Polymer Coated Urea flyer