Urea

$420 / tonne – Direct Shipment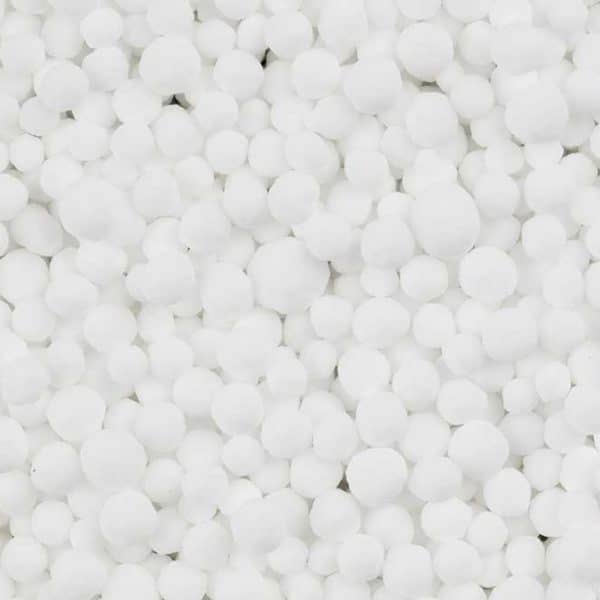 Urea shipment arriving this week.
Order now and receive the direct shipment price of $420 / tonne ex store. Available in bulk and bulk bags.
Click here for more info or call 0800 43 42 54 to place your order.
Hastings

Bulk Store opening in February

We are pleased to announce that on the 1st of February 2017 we will be taking over our bulk store premises in Hastings, in time for Autumn applications. What you can expect from our Hastings bulk store: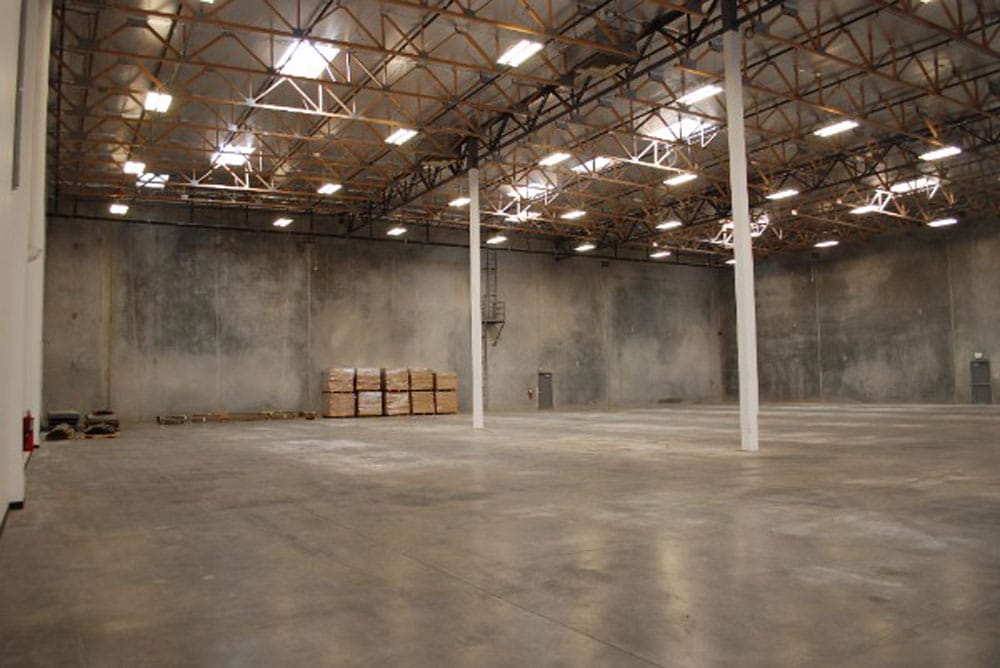 Empty store ready for our interlocking blocks and blending equipment to be moved in and setup. Bulk shipments will start arriving in February.
The addition of new products to our range, with these including: Potash, Sulphur 90S granules and the range of trace elements.
We will have the ability to undertake all of your bulk blend requirements with accuracy using certified weighing equipment.
We have invested in new product conditioning and blending equipment and will be guaranteeing the quality of every tonne of product that leaves our store.
The ability to safely and efficiently load bulk trucks.
We are already working in with a network of bulk transport companies continuing our direct to farm service at affordable prices.
We are staying with our low cost model and will be continuing to offer the lowest prices on both bulk and bagged product.
Enquire today for more information and to find out how much you could be saving getting your next fertiliser blend through Dickie Direct. 0800 43 42 54
We

are now up and running on Facebook!

Make sure you click the link below and like our page so we can keep you updated with prices and information.
Products

/ Prices / Shipment dates

Click here to see the full range of products and prices on our website.