We would like to take this opportunity to wish you all a Merry Christmas and Happy New Year and to thank all of our clients for the support throughout the year.
I am excited say we will be hitting the ground running next year as we:
Move into our new Hastings bulk store which opens up our bulk loading and blending ability.
Introduce a number of new products to our line up including Potash, Sulphur Bentonite Granules, Granulated RPR and the range of Trace Elements meaning you can now take advantage of our savings for all of your fertiliser applications.
We will be going live on our website with our on line Bulk Blend Price and Nutrient Calculator, giving you the ability to explore blends and to obtain up to date accurate nutrient and price quotations for all of your applications (more to come on this in the January newsletter).

We will also be proactively conditioning our products to ensure perfect quality for every tonne of product that leaves our store. This will be a result of operating out of our own bulk store and the introduction of some simple conditioning equipment to our store.
Urea

$420 / tonne – Direct Shipment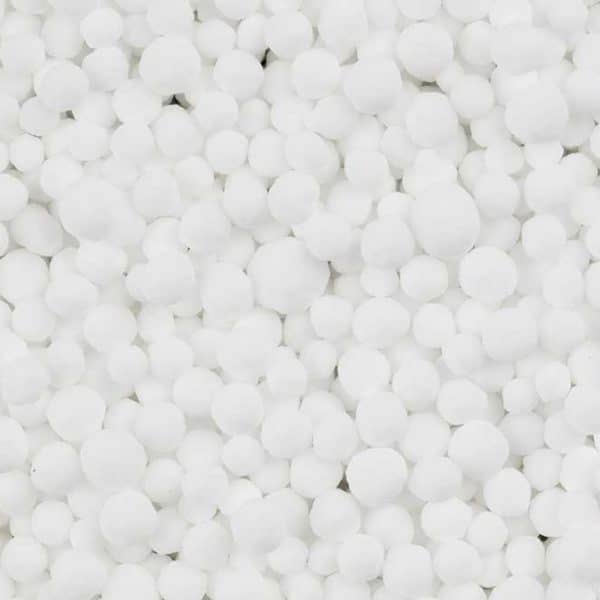 The best priced Urea on the Market!
We have just received another shipment of free flowing Granular Urea, order in the coming 2 weeks and receive the direct shipment price of $420 / tonne ex store. Available in bulk and bulk bags.
Click here for more info or call 0800 43 42 54 to place your order.
Enquire today for more information and to find out how much you could be saving getting your next fertiliser blend through Dickie Direct. 0800 43 42 54
Products

/ Prices / Shipment dates

Click here to see the full range of products and prices on our website.