We

are now supplying all of your bulk blend and capital application requirements

We are now fully operational in our bulk storage facility and are able to cater for all of your Bulk Blend requirements as well as standard Nitrogen requirements. When ordering bulk product from us what you can expect.
Accurate blends of all your N, P, K, S and trace element requirements.
Bulk load outs with cost-effective and timely on farm bulk deliveries.
Quality assurance of all products.
A continuation of Dickie Directs low cost pricing.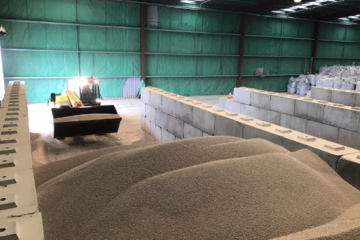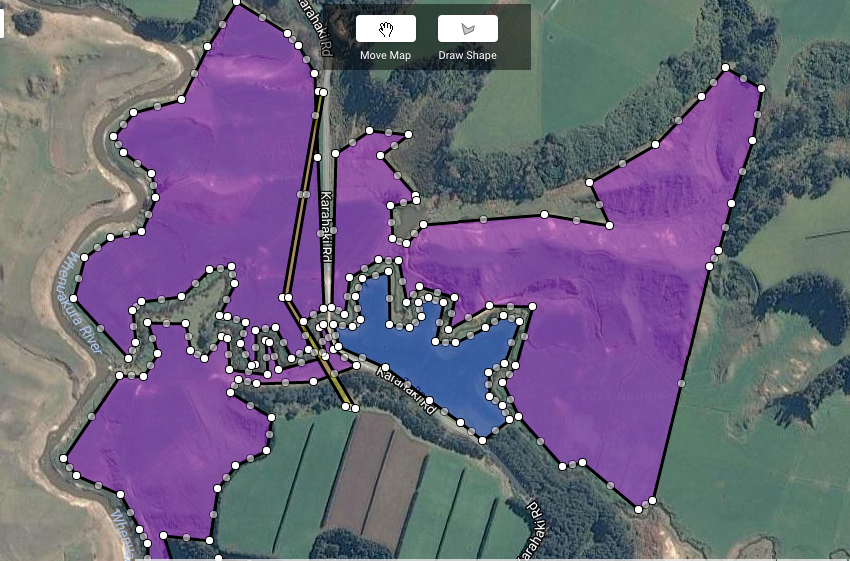 Map farm boundaries and hazards with ease
Map

and measure your application areas and hazards with ease!

When planning your next fertiliser application (in particular aerial application) make sure you check out the Aerospread Aero-Link Pro mapping tool. The tool is free to use and allows you to easily map and calculate areas for application while mapping out and marking any potential hazards. Go to www.aerospread.co.nz to use this tool.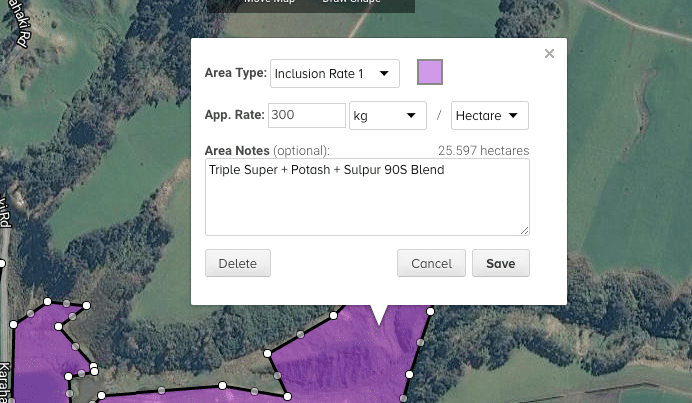 Include application rates and notes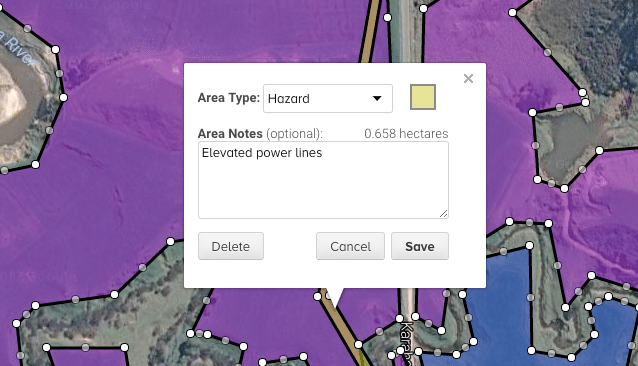 Identify and label hazards such as power lines
Products

/ Prices / Shipment dates

Click here to see the full range of products and prices.