MarConvenient

and Cost-effective product delivery

Our direct to farm delivery model is simple and efficient. We arrange product delivery direct to farm from our Port Stores. By doing this we are able to keep storage and handling costs to a minimum which ultimately means we keep the price of your delivered product (the price that ultimately counts) to a minimum.

We also arrange all the freight, meaning all you need to do is place the order and wait for the on farm delivery which is generally 1-2 days after the order confirmation. This convenient and cost-effective delivery model is maintained for any order volume. Click here to see our on farm freight rates.
No

extra charges for bagged product

At Dickie Direct we don't do extra charges. Because we receive a lot of our products in bagged form from our international suppliers we can pass on the convenience of these bags to you at no extra cost. Our bags also come equipped with unload chute for ease of use.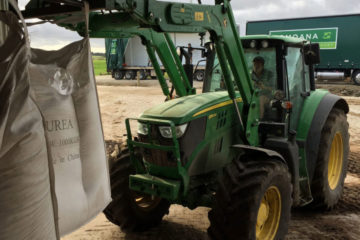 Urea

$440 / tonne – Ex Port Store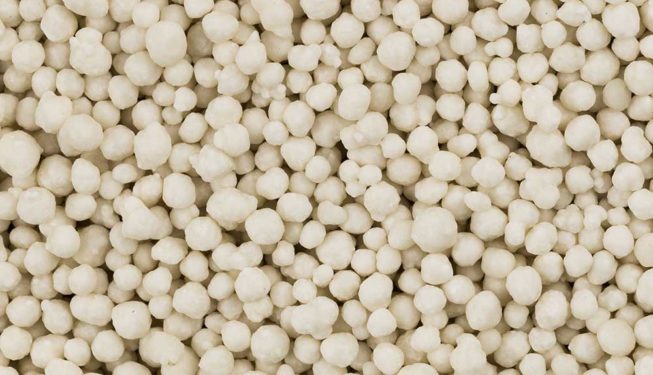 The best priced Urea on the Market!
Over the summer months apply Urea under irrigation or before rain to maximise crop and pasture growth. Remember Nitrogen is a growth multiplier so avoid applying to crops and pastures that are not in a growing state.
Click here for more info or call 0800 43 42 54 to place your order.
CoNtrol

Urea $540 / tonne – Ex Port Store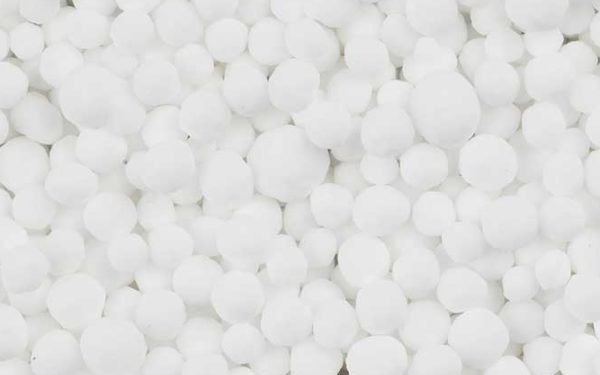 Make the most of every growing opportunity over the summer months!
When rainfall is uncertain CoNtrol Urea minimises Nitrogen losses through volatilisation while supplying an efficient prolonged release of Nitrogen to the plant.
Click here to see how CoNtrol Urea could be benefiting your farming operation or call 0800 43 42 54 for more information or to place an order.
Products

/ Prices / Shipment dates

Click here to see the full range of products and prices.